Over 80 years of media expertise
Passion. Purpose. Pride.
Experts in:
Documentaries, Virtual Shows, Sizzle Reels, Reality Shows, Podcasts, Speaker's Bureau, Narration, Public Relations, Marketing, Photography, Editing.
CONTACT US NOW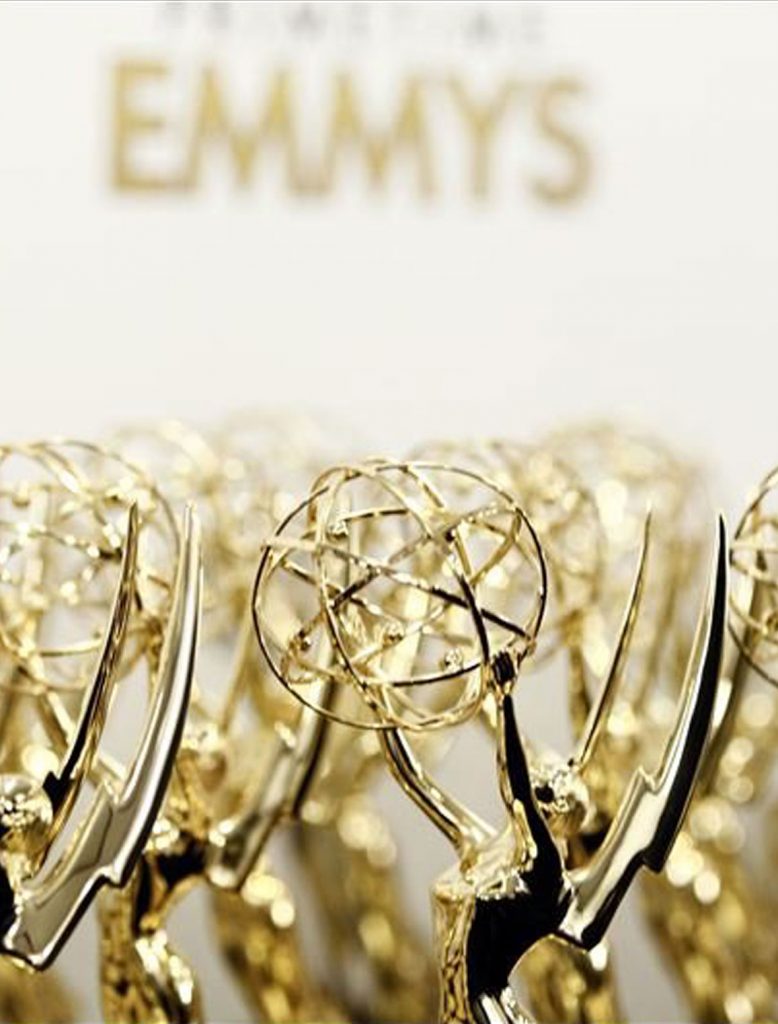 Our Services
Whatever your multi-media need is, we can help!
Recent Work
View Our Recent Work and It May Inspire Your Next Project!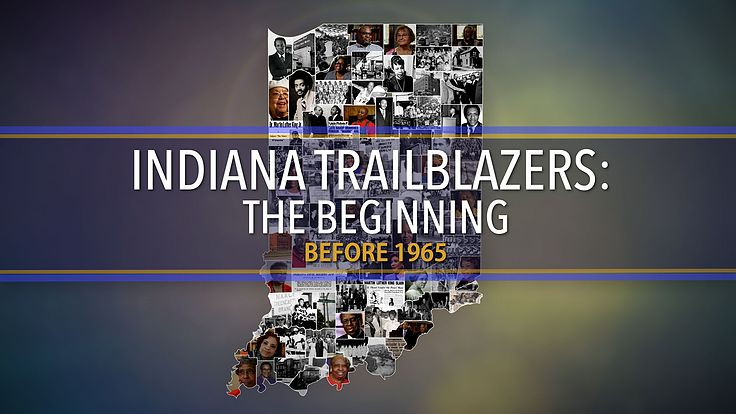 Emmy-Nominated three-part documentary highlighting the contributions of African-Americans across the state of Indiana before and during the Civil Rights movement which aired on WFYI-TV.



Visit Website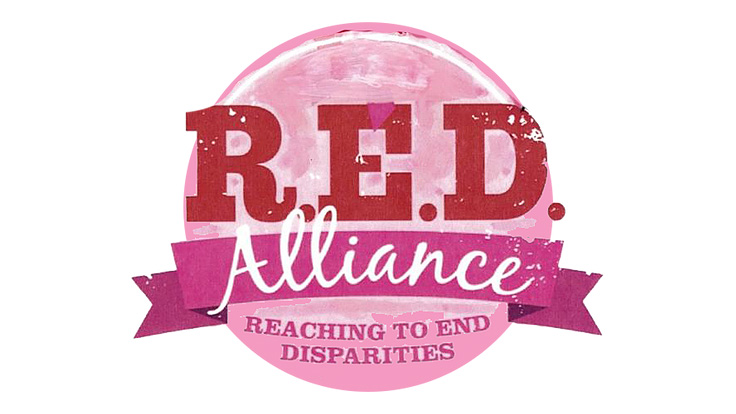 Due to Covid-19, the Clover Lane Media was commissioned to produce its 4th Annual More Than A Conqueror Gospel Concert to raise funds for research, awareness, and wellness for African-American breast cancer patients who are 41% more likely to die in Indianapolis compared to others.
Visit Website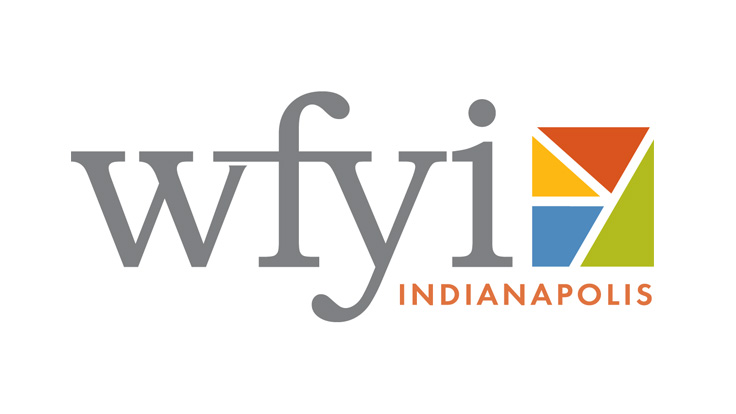 WFYI Indianapolis is a production partner that helped produce "It's a Family Reunion: What's Your Story?" and "Indiana Trailblazers."
Visit Website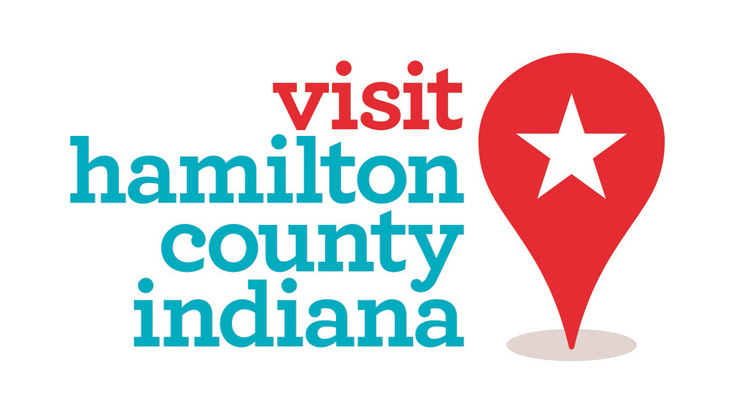 We produced a documentary about The Roberts Settlement - one of the first black settlements in Indiana - for Hamilton County Vistors Bureau.
Visit Website
ANCESTRY.COM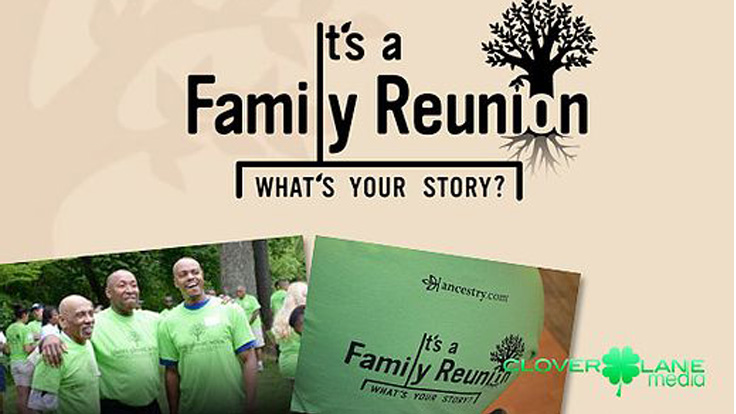 In collaboration with Ancestry.com, this docu-reality show highlights the past, present, and future of real families across America as they gather for their annual familiy reunions that ends with a stunning genealogical reveal.
Visit Website
About Us
Clover Lane Media, LLC, is a multimedia group that prides itself in providing encouraging, motivating, and inspiring programming. The principals have a collective total of over 80 years of media expertise in network-affiliated news, commercial radio, cable television and public broadcasting. A working relationship with Clover Lane is as special as finding a four leaf clover, which not only represents luck, but most importantly, hope, faith, and love.

To that end, passion, purpose and pride are the three words that truly embody the mission of Clover Lane Media. We are passionate about the creative process from dreaming to researching, and then crafting and combining all of the media platforms to produce purposeful content. We believe the power of the media lens can be and should be used to foster education, understanding, and appreciation for one another, regardless of a person's station in life. Our fundamental foundation rests in our unwavering principals of integrity, compassion, and faith which guide us through every aspect of our business. Through our diverse skills and talents, we offer comprehensive knowledge, understanding, and most importantly, passion for producing purposeful programming.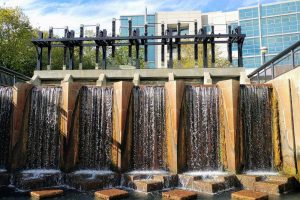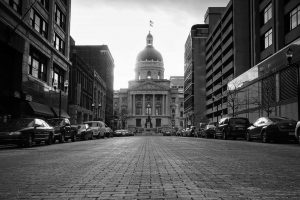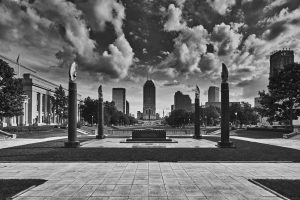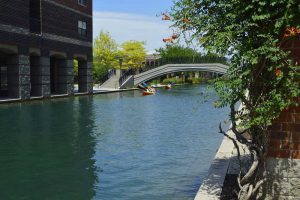 Contact Us
Let's talk!
We are just a short conversation away from beginning your project!